Travel insurance is a plan that protects you or your family members from certain financial risks and losses that can occur during your trip. These losses can be due to unexpected situations such as trip cancellation, trip delay, emergency medical situations. By purchasing a Travel insurance, you will Protect yourself or your family members against the widest range of unexpected travel and emergency medical situations that might occur during your travel.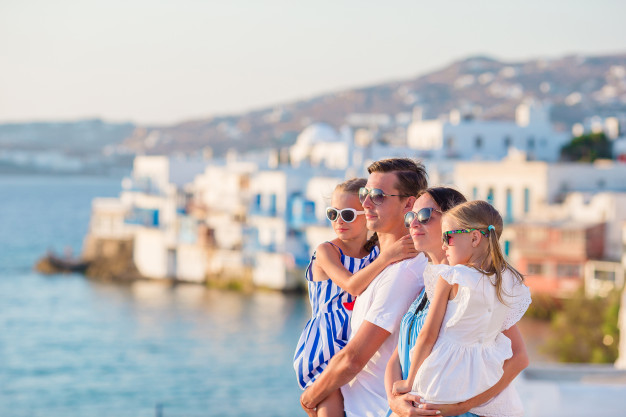 Some of the major key points to consider when you are planning to purchase a travel insurance are as follows:
Due to the great variety of conditions and facilities in preparing and using universal life insurance, it is recommended that you consult with one of our insurance advisors before making any decision. Our expert team at Forever Insure is always ready to provide the right consultation to you and thus help you make the right choice.
For more information, please contact one of our advisors at Forever Insure for a free consultation.